Above & Beyond Research
Emerging and devastating diseases like SARS, Zika Virus, and newly emerging influenza strains require rapid study and cross-disciplinary collaboration to prevent and manage new epidemics. CERID experts are equipped with the knowledge, skills and equipment to make a difference.
Our Mission
Facilitate research to identify, diagnose, prevent and treat infectious diseases in response to major public health concerns. 
Already experts in their respective fields of immunology, pathogenesis, drug discovery, translational research and more, CERID researchers are poised to continue making great strides in our understanding of not only the pathogens and agents that cause these ongoing epidemics, but also their biology, transmission mechanisms and exploitable vulnerabilities.
"Infections are a leading cause of human suffering" - David Koelle, MD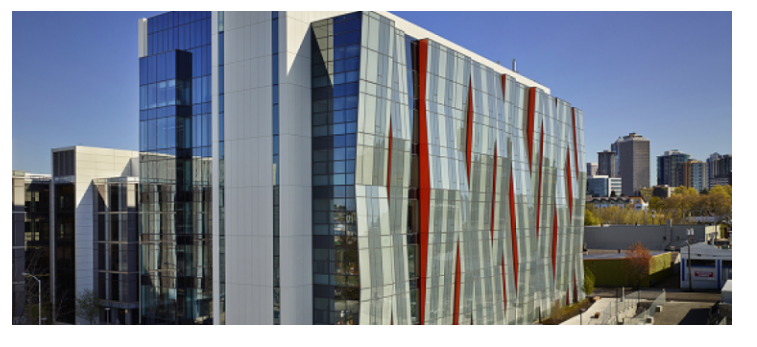 Highlights
More than 100 Researchers
Over a hundred researchers working together from University of Washington (UW) Departments of Medicine, Pathology, Microbiology, Laboratory Medicine, and Global Health as well as from Washington State University and Washington State Public Health.
learn more
Collaboration & Synergy
Strong partnerships are key to responding effectively to a rapidly changing infectious disease landscape. CERID values collaboration and synergy needed across labs in response newly emerging and reemerging pathogens. 


 
learn more
CERID Advancement Fund
Your support helps fund studies, equipment, and experts to meet infectious disease challenges through innovative and timely research.
QUESTIONS? ASK CERID!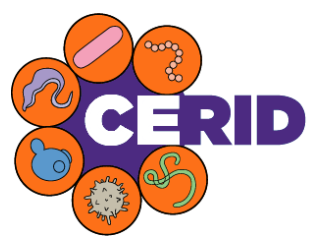 Contact: askcerid@uw.edu 
CERID ON TWITTER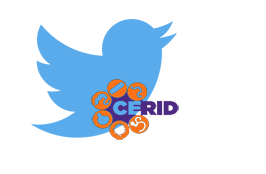 Join the conversation. 
Follow us for staff updates, publications, events and more!